Development & Acquisition
Since our inception, Charles Hawkins Co. has been a trusted source for development and build-to-suit services.
With an extensive track record of successful speculative and build-to-suit projects, and a deep knowledge of the Middle Tennessee real estate market, our experienced professionals are well-positioned to help our clients and investors identify, construct and deliver first-class buildings.
Case Study: The Boot Factory
In 2013, Charles Hawkins Co. launched the speculative redevelopment of The Boot Factory, which was a creative office space formerly used as a warehouse and manufacturing space. The property was acquired in 1986 from The General Shoe Company, now Genesco.
This $10,000,000 speculative project required substantial structural modifications, new infrastructure and utility improvements, a new roof, an outdoor courtyard with exposed structural elements, and energy efficient windows and skylights.
Seven tenants now call The Boot Factory home, and it has proven to be a financial success for all of our partners and clients. What's more, it has added substantial momentum to the revitalization of the Wedgewood Houston and Berry Hill neighborhoods. Once we began our redevelopment, three separate neighbors initiated revitalization projects for similarly underused assets. The Boot Factory both embodies and inspires the growth of our city.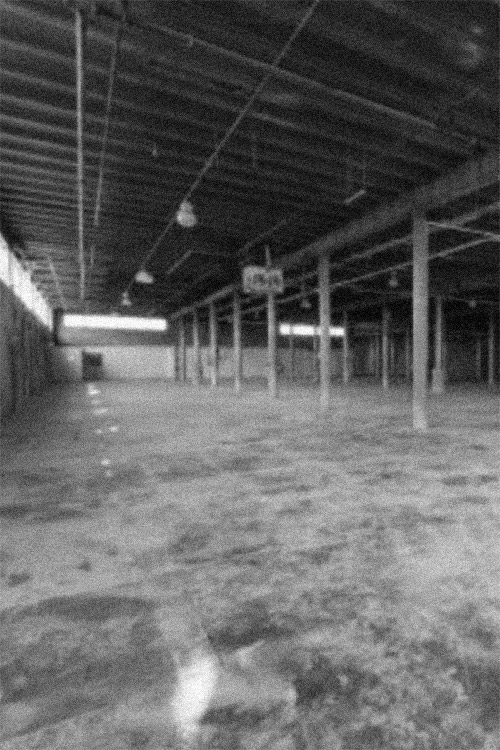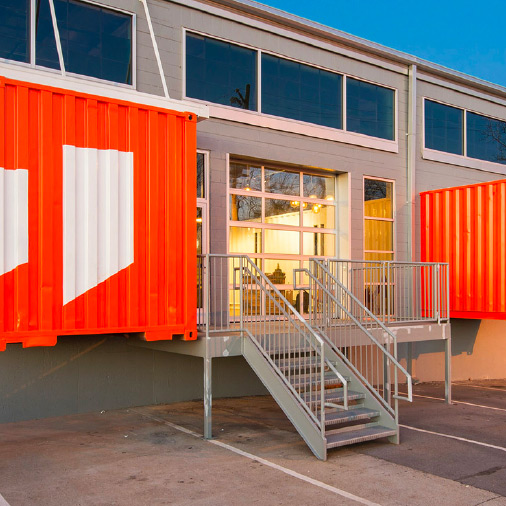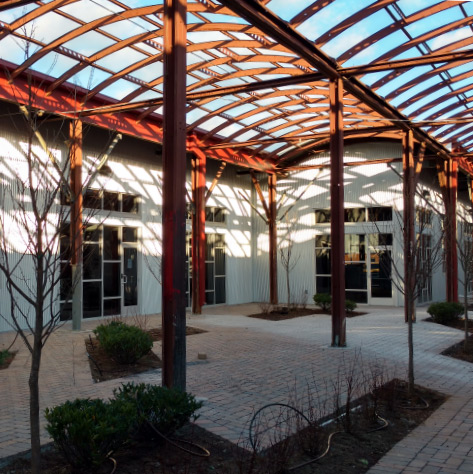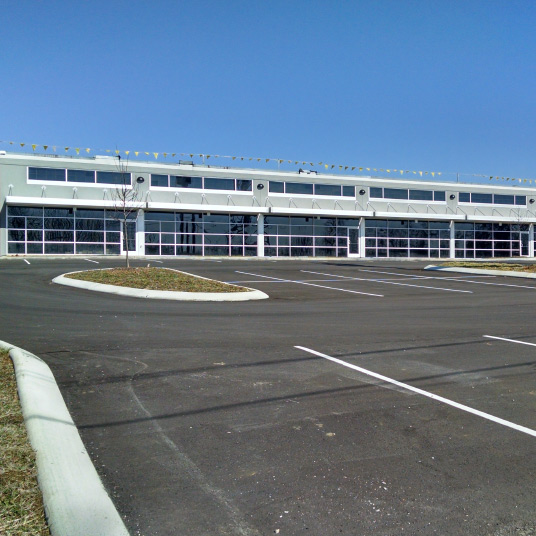 Brick Church Business Park
700,000 SF
Acquired land and developed this 20-building industrial park
3815 Logistics Way
579,000 SF
Class A cross-dock distribution center, speculative development
Harding Industrial Business Park
635,000 SF
Acquired land and developed,
11 Buildings
Walton Business Park
220,687 SF
Acquired land and developed 3 speculative buildings
493 Craighead St.
207,750 SF
Build-to-suit leaseback;
O'Reilly's Auto Parts, formerly
Midstate Automotive
520 Brick Church Park
100,800 SF
Build-to-suit leaseback: Hollister Medical
1400 For Negley Blvd.
99,000 Spec
Development
3801 Logistics Way
70,000 SF
Built-to-suit for Tire Centers, Inc. / Michelin
3020 Brick Church Pike
27,820 SF
Build-to-suit leaseback:
Lommis, USA
7201 Cockrill Bend
600,000 SF, 40 Acres
Cockrill Springs Park Redevelopment
4000 Center Point Dr.
516,000 SF
Investment acquisition for third-party client
MetCom Business Center
Acquired 40 Acres and repositioned 3 buildings (350,000 SF) and
new speculative development (126,762 SF)
90 Oceanside Dr.
126,755 SF
The Boot Factory; warehouse redevelopment for creative office space
Skyhawk Business Park
451,521 SF
Build-to-suit for US Postal Service